Margaret Hills is the home of the Margaret Hills approach to arthritis. Originally a nutritional clinic, founded by Margaret Hills herself in 1982, Margaret Hills today is an online shop and busy shop and multidisciplinary well-being clinic in Kenilworth.
Visit our online shop or store in Kenilwoth to purchase Margaret Hills supplements, cider vinegar and books, along with hundreds of other products carefully selected by us to support your healthy and natural lifestyle.
Nutritional consultations are now provided by Margaret's granddaughter, Julia Davies, and her team (www.juliadaviesnutrition.com); we rent out treatment rooms to various other health practitioners.
Supporting arthritis sufferers since the early 1980's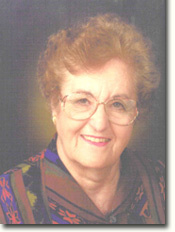 Margaret Hills supported those with arthritis since she suffered herself with Rheumatoid Arthritis and later Osteoarthritis and managed to overcome these conditions using methods she had put together herself using her medical training as a nurse and her understanding of what happens in the body of someone who gets arthritis. Find out more about Margaret Hills here.
She wrote a number of books on the subject; her daughter, Christine, and granddaughter, Julia, have updated the books more recently.
Margaret Hills' approach was to alkalise the body using a high nutrient diet that is supplemented with a 'formula'. The Margaret Hills formula is designed to provide particular nutrients that you need more of, if you are suffering with arthritis. It is intended to supplement the diet, not replace it, so your diet must be considered first and foremost.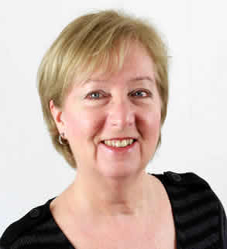 The new Margaret Hills diet book, written by Margaret's daughter Christine (release date expected early 2020) is a modern version of the original advice, incorporating some changes that account for the research that has gone into the impact of certain foods on the body, especially those with arthritis. It is packed with recipes and explanations so you can understand why we make those recommendations. We welcome any feedback about the books and what information you would like to see for future publications so please get in touch at [email protected] or go onto our facebook page.
Third generation of the family using the Margaret hills approach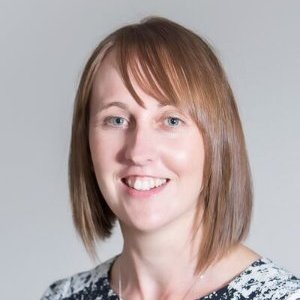 Margaret died in 2003 leaving her work in the hands of her daughter, Christine. Now, Tracey and Julia, her granddaughters, are responsible for the running of the shop and continuing to promote the Margaret Hills approach.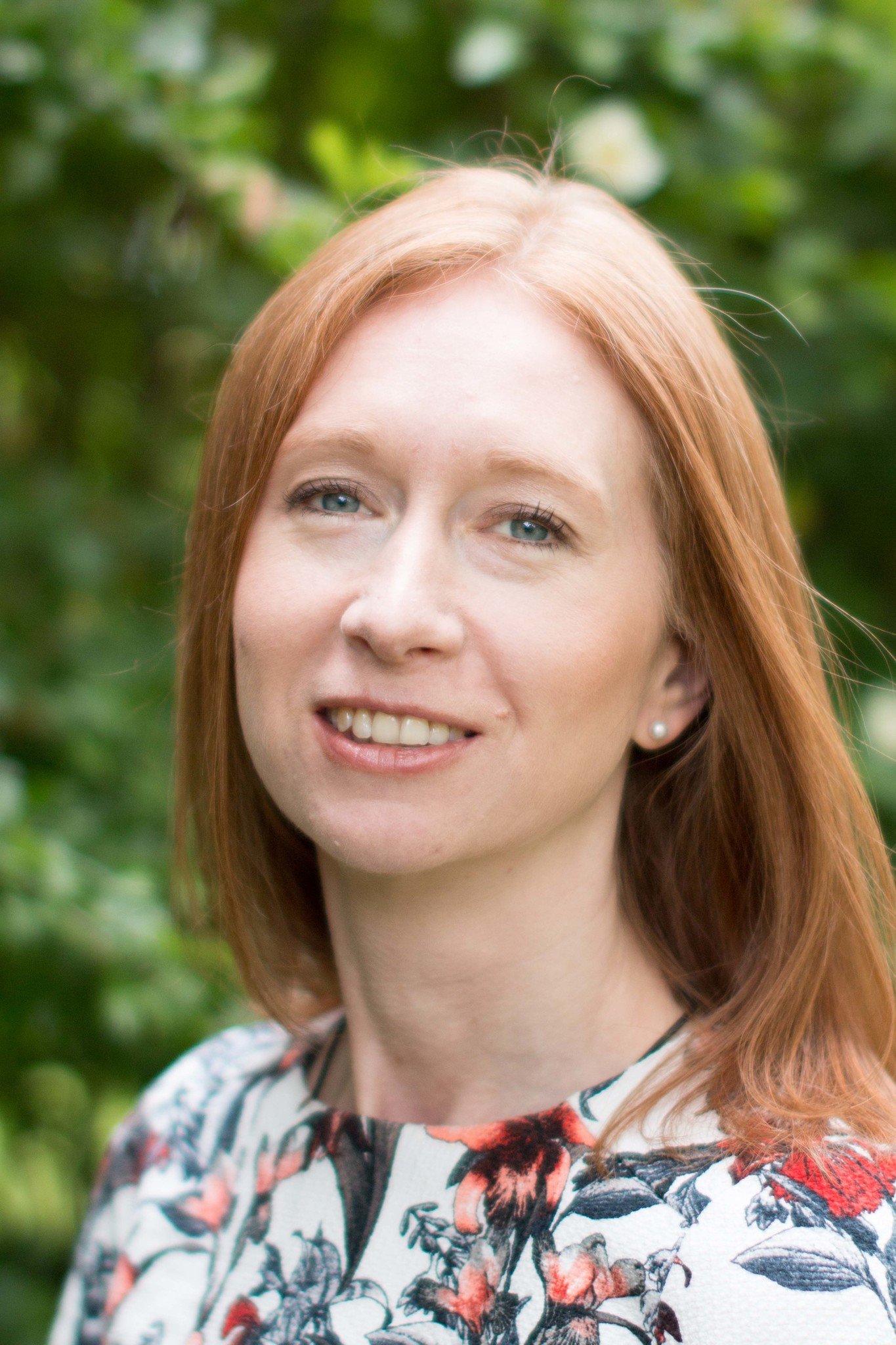 Julia suffered with Juvenile Idiopathic Arthritis as a child and made a full recovery within a period of 18 months following the guidance of her grandmother. This drove her passion to fully research and study the human body and truly understand how it heals. She is now in charge of all of our clinical support and one to one advice which she takes care of in her functional medicine practice over at www.juliadaviesnutrition.com