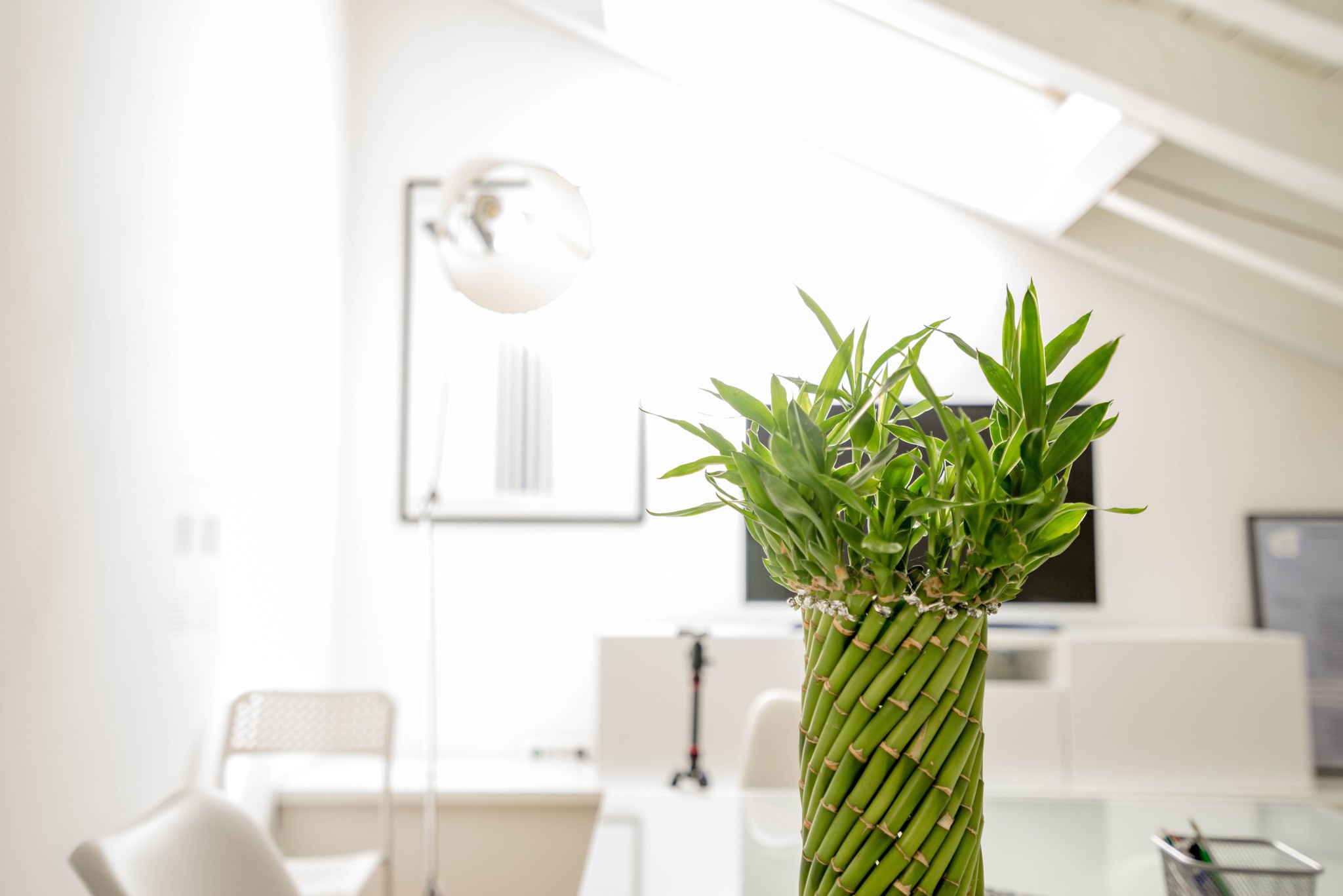 We have two treatment rooms available to rent at our Kenilworth clinic (Unit 3, Millar Court, 43 Station Road, CV8 1JD). We offer traditional desk and chair setups but also have treatment couches available for use, there are toilet facilities.
We have a Covid-safe policy which we ask all room-renters to comply with.
Our standard opening hours are 9am-5pm on weekdays but please get in touch if you'd like to hire a room outside these times
Rooms rental fees are as follows:
Hourly charge: £10
Daily charge (exclusive use of room 9am-5pm): £contact us
Monthly charge (exclusive use of room, 9am-5pm, Mon-Fri): £contact us
Please contact us on 01926 854783 or email [email protected] for more details, full terms and conditions and to secure your booking.